Please add our email address to your safe senders list or address book.
C

elerion was distinguished amongst 72 of their peers in the annual Contract Research Quality Benchmarking online survey conducted by Industry Standard Research. The survey queried the direct client experience across 27 different performance metrics spanning technical expertise to client service; results have been published in the May edition of Life Science Leader magazine.

Commenting on the news, Susan Thornton, President and CEO of Celerion said, "We would like to thank our clients for this recognition and their continued partnership with Celerion. For over 40 years Celerion has been at the forefront of early clinical research. Winning the CRO Leadership award highlights the value we consistently deliver to our clients. Our extensive experience and expertise in managing complex early phase studies in healthy volunteers and patients enables us to provide unique insights for successful clinical development programs." Learn More


Celerion Translates Science into Medicine
SCIENTIFIC EXCELLENCE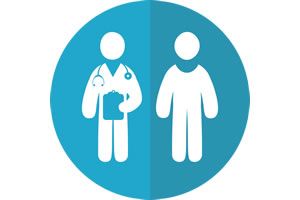 Shaping Research for the Future Proof-of-Concept Approach for Early Answers
Today, industry is focusing on getting quicke answers to important questions, not only aiming to speed up development of their candidate drug, but also to enable early, informed go/no-go decision making and sound investments. So what has changed for early clinical drug development over the past 2-3 decades? In the exploratory stage of drug development, patient involvement is increasingly required. The purpose of this paper is to illustrate how Celerion, a leader in early phase clinical research, has adapted to the consequent needs of the sponsors.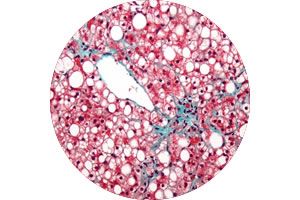 Challenges and Solutions with Bioanalysis of Soluble Biomarkers: A Case Study for Non-Invasive NASH Biomarkers
The demand for detection of biomarkers in bodily fluids (soluble biomarkers) is growing rapidly with the changing landscape of drug development. As drug development becomes more personalized and biologically complex, clinical studies are increasingly using biomarkers for analysis of toxicity, surrogate endpoints, and lead candidate screening. However, bioanalysis of biomarkers is significantly different from bioanalysis of compounds in pharmacokinetic (PK) assays.
BIOSIMILARS

DIA 2017 PharmaVOICE Interview with Staci McDonald, Executive Director, Clinical Operations [Watch Video]


Keys to Success in Biosimilar Bioanalytical Assay Development and Sample Analysis [Read Article]


NEW Alpha Technique - Washer Free, Highly Sensitive Immunoassays [View New Equipment]

Scientific innovations allow us to create new and better medicine for people who need it to survive.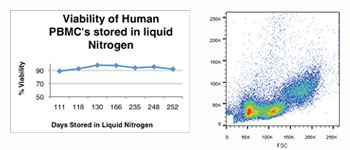 PBMC Isolation from Clinical Trials
Clinical research trends are moving towards a cell-based bioanalysis of physiological changes. Investing in cell-based bioanalysis is aligned to Celerion's goal of providing robust and integrated ways for clients to evaluate the true potential of new drug candidates early in clinical development. The data generated from cell-based analysis is the key to giving therapy advancement direction.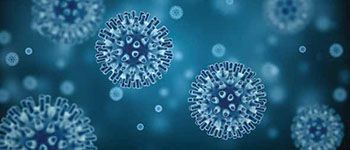 Leaders in Clinical Development for Vaccines
At Celerion, we understand the importance of timing, experience and flexibility for the successful execution of a vaccine study. Celerion has proven experience across a variety of vaccines, including different routes of administration, and patient populations. Our track record spans both preventive and therapeutic vaccines, subunit and conjugates across all Phases I-IV in more than 20 countries, 300 study centers and 4500 subjects.
OUR PEOPLE
Meet Bernhard Liegl, Vice President, Global Clinical Development
As Vice President Global Clinical Development Europe, Bernhard Liegl, based in Vienna, is responsible for driving clinical development strategies and providing oversight for studies in specialized patient populations throughout the world.
Mr. Liegl brings 15 years of clinical research experience to this role, spanning a wide range of therapeutic areas, with a particular focus in oncology, vaccines, cancer immunotherapy, personalized medicine and autoimmune disorders. He has extensive experience in building and managing global teams, leading the development of drugs and biologics.
Prior to joining Celerion, Mr. Liegl served as Chief Financial Officer, Chief Operations Officer and Executive Director Clinical Operations for Assign Clinical Research, playing a pivotal role in the growth and expansion of this business.

Partnerships in Clinical Trials
Nov 28-29, 2017
Amsterdam, Netherlands

Visit Celerion in Booth #71
Panel Discussion: Adapting to the new landscape for early clinical development: where are we now?

Marc Hoffman MD, Chief Medical Officer will be part of the panel discussion.

STREAM 2: Operational Strategies
Tue, Nov 28, 2017 11:00 – 11:30